A 2018 report by CIPD revealed that 60% of UK workers enjoy some autonomy over their tasks, but found the level of flexibility varies considerably across occupations.
Workplace flexibility remains a hot topic in 2019. For many businesses, it has serious challenges - in particular its relation to employee retention.
As it turns out, if you want your best team members to become long-term employees, they'll want far more than a decent wage and benefits package.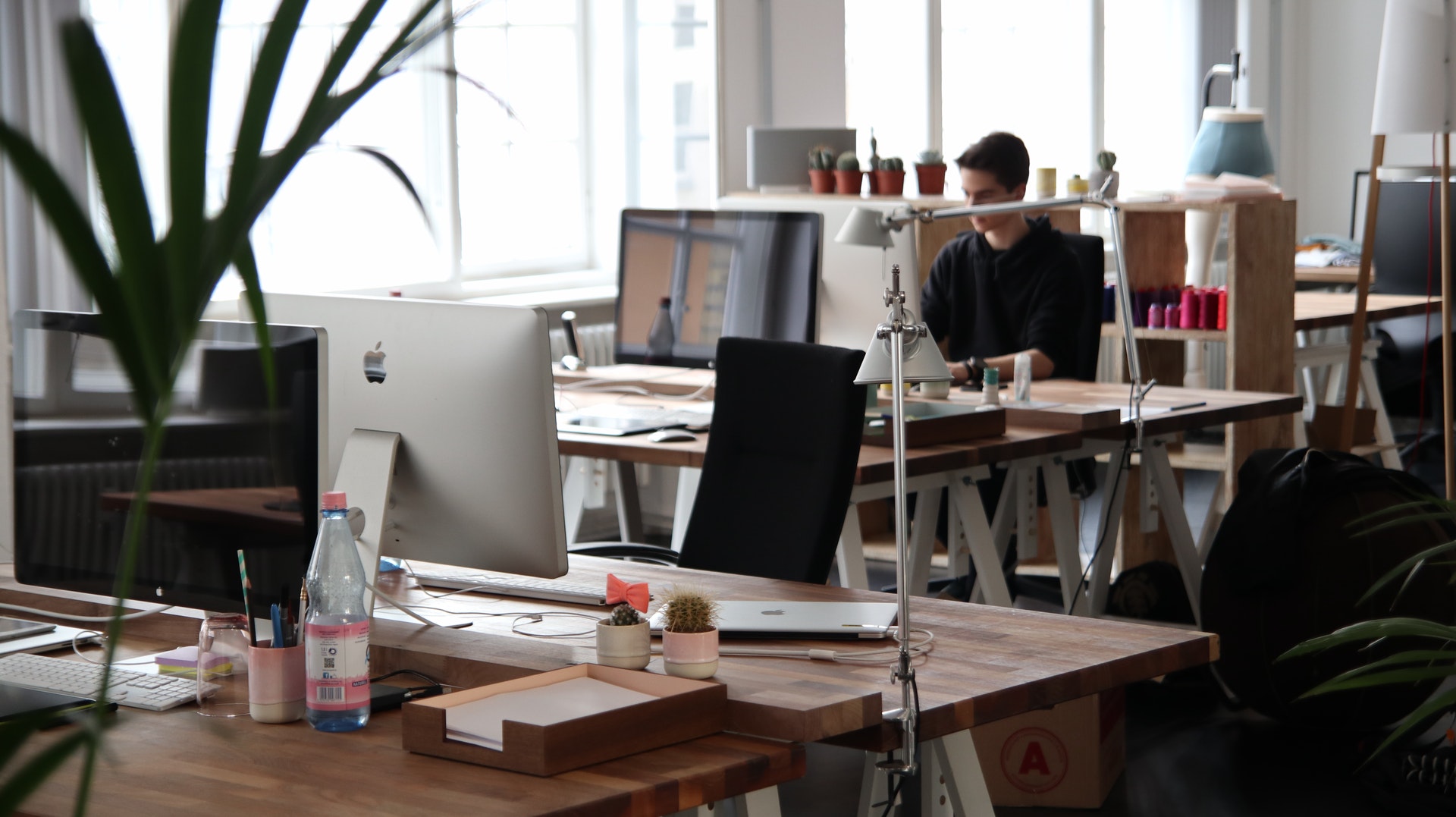 What is workplace flexibility?
Workplace flexibility is when a company implements practices that result in employee freedom.
Put simply, it's a way of giving employees the freedom and trust required to get their work done without micromanaging or dictating exactly how tasks should be completed.
In practice, this might be flexible working hours or the ability to work remotely, but there's a lot more you can do to increase flexible working conditions in your business.
Here are a few ways to implement flexible working in order to improve employee work-life balance and their overall productivity.
Define your definition of workplace flexibility
As noted, there are lots of things that define a flexible workplace, but you need to define the elements that are most appropriate for your operation.
Here's some ideas to get you started:
Flexitime.
This is one of the most common, and gives workers the freedom to structure their own working day. The key lies in establishing core hours that must be worked and leaving it to employees as to how and when they're utilised.

Remote work.
Who says you need to be in the office every day to get your job done? With web-based software commonplace and internet connections ever-present, it often makes sense from a productivity perspective to allow people to work from wherever they choose.

Compressed working week.
This is a way of giving employees a shorter working week while still completing their allotted hours. For instance, they could work four ten-hour days instead of five eight-hour days. The extra day off is where the flexibility comes in.
Speak to your team
Flexible working only works if employees buy into it, so before implementing any policies, speak to them.
What autonomy do they want?

Where do they feel constrained?

What could the business do to make them happier and more productive?
Don't assume low productivity is a result of militant employees; they may simply crave more flexible working hours or the ability to work remotely.
Take the options above and present them to each team member - which would work best for them?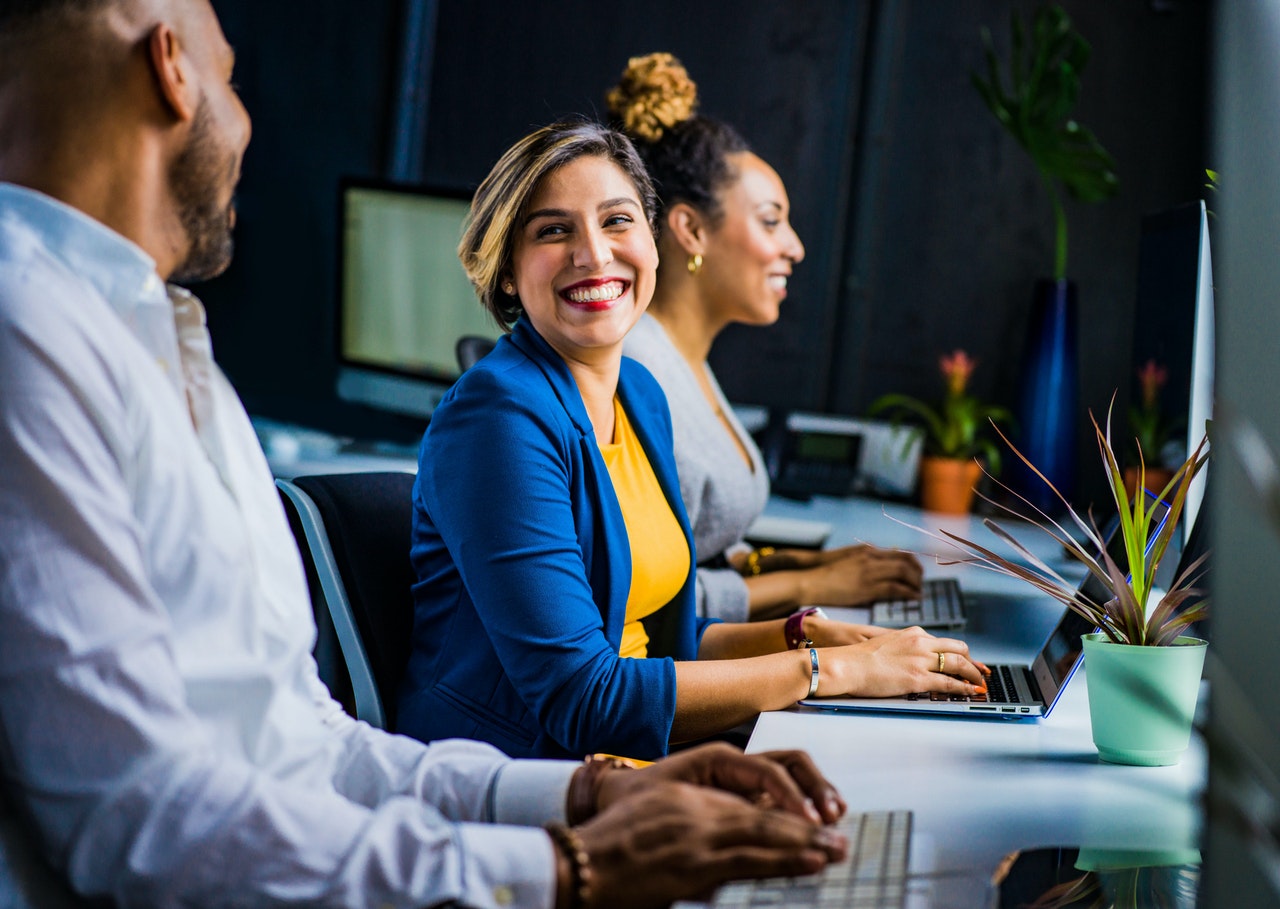 Reduce the number of meetings you have
One of the biggest limiting factors for a flexible workplace is the presence of too many meetings.
With fewer meetings, your employees will have more time to complete their tasks, however they choose to do so.
If a meeting is required, try and keep it short, sharp and available remotely for attendees who aren't in the office. A concise agenda and definitive end time should help..
What else can we do?
Introducing workplace flexibility isn't easy; it requires a change in management mindset and cultural shift which some businesses find challenging.
Along with the ideas above, there's some simpler things you can do to make the workplace inherently more flexible:
Encourage breaks:
Regular short breaks encourage flexibility in the workplace. If staff are encouraged to step away from their tasks once in a while, they'll come back refreshed and raring to go.

Implement cloud-based software:


From Microsoft Office 365 to countless project management apps and productivity tools, the cloud has transformed workplaces and our ability to get stuff done - anywhere. Take advantage of this tech.


Encourage the pursuit of personal hobbies:


We all want a greater work-life balance, and if your business actively encourages the pursuit of personal interests, you'll inevitably end up happier. Happy employees are usually more productive employees.
Now, it's your turn
Have we convinced you to implement flexible working practices in your business? If so, the path you take is entirely up to you.
Thankfully, it'll probably turn out to be far easier than you might think. By putting some of our tips into practice, employee happiness and productivity should both increase.