There's so much that goes into a great SEO strategy, but sometimes it's the simplest of elements that are overlooked.
Take the title tag, for instance. In a brilliant Whiteboard Friday, Moz's Cyrus Shepard lists seven super-simple hacks to make your title tags super SEO friendly and clickable.

Below, we've summarised the key points that will help you improve your website's ranking on Google and increase traffic.
1. Playing with numbers
HubSpot suggests great headlines can increase traffic to your website by as much as 500%, and it's usually the simple things that get people clicking.
Look at the title of this blog post, for instance - it includes a number. That number clearly popped out to you, thanks to something called cognitive bias.
Your brain is always on the lookout for something it can grasp onto, which is why the inclusion of a number in a title tag might achieve a higher click-through rate.
2. Mark the date
The Moz blog talks a lot about looking for dates during your keyword research. Their Keyword Explorer tool (or the Google Adwords equivalent) is a great way to find popular search terms for date-specific events or trends.
We've all seen great title tags that lean on the power of dates. "Top Premier League fantasy footballers for May 2019", or "The best Glastonbury 2018 headline act" are classic examples.
Just remember to take advantage of CMS plugins like Yoast for Wordpress, that enable title tags to update automatically month-to-month or year-to-year to ensure your content remains relevant.
3. Length matters
It's a hotly contested topic, but the length of title tags will have a bearing on both your rankings and traffic.
Shephard talks about the problems associated with tags that are too broad because they're so short. "Pantsuit", he argues, could mean anything. However, after some keyword research, he spots that people are actually searching for something far more specific, hence the tag "Tahiti ASL Red Pantsuit" becomes far more relevant and focused.
He also points to an Etsy study, where the retailer decided to shorten their title tags in the belief they'd increase rankings. They were right.
The optimal length? It pays to stick with best practice, says Shephard, which is 50-60 characters.
4. Thinking like the searcher
Title tags sometimes don't match the way people search.
Shephard gives us an example: "cheap taxis". Optimising for that search term might seem like a good idea, but what if your audience is actually searching for "cheap Ubers" or "affordable cabs"?
Synonyms and variants play a big role in title tags. If we consider the ways people might search for a taxi, we'll probably end up with the tag "Fast Affordable Cabs, Quick Taxi, Your Cheap Ride", which sits comfortably within 50 characters and hits the most important variants.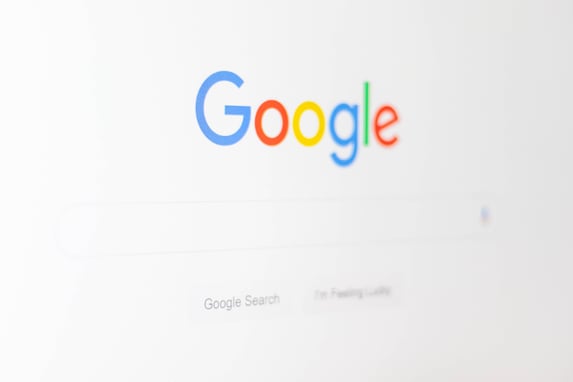 5. Wait… a CTA?
When was the last time you placed a call-to-action (CTA) in a title tag?
It isn't the most obvious place to put a CTA, but by using action words, you might encourage more people to click.
Action words such as 'search', 'watch', 'buy' and 'access' provide excitement and suggest the user will able to do something once they enter your website.
Give it a try.
6. Optimise for the traffic you're receiving
People will usually opt for results that include some of the keywords from their search term, even if the title tag doesn't match the phrase exactly. These are known as referring keywords.
In Shephard's example, someone who searches for "Twitter analytics" may be inclined to click on a site whose title tag is "Search Twitter Bios with Followerwonk, the Twitter Analytics Tool". Thus, Followerwonk gets a visit from someone who hadn't considered typing in the exact keyword phrase for which the page was optimised.
7. Ask a question
Ask a question, and you'll create a curiosity gap, says Shephard.
This is a great way to give people an incentive to click.
What's more, you may be lucky enough to achieve a 'featured snippet' on Google, which is when the search giant extracts a portion of your answer and places it front-and-centre on the search results page.
Questions in title tags are effective because they mirror what the audience is probably already asking - a tried-and-tested copywriting technique that's just as at home in SEO.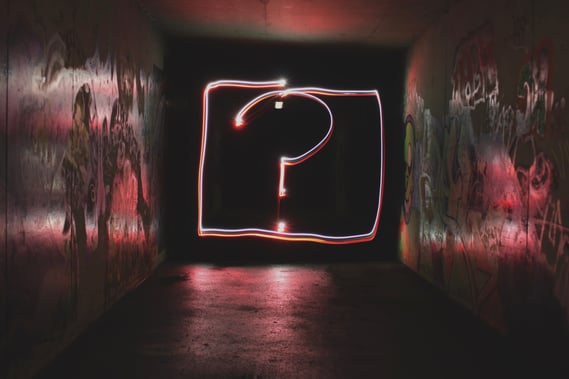 We hope you enjoyed our summary of this great Whiteboard Friday from Moz. Who'd have thought you could do so much with something as simple as a title tag?