If you want to create the best content possible, you're going to need the best content team possible.
What positions does your content team require? And how many people do you need?
The positions listed below are not a list of every person you must hire or you've failed. It's more like the ultimate dream team, if you were to create your perfect bunch of sidekicks, this would be it.
In this dream team, everyone has a unique yet equally valuable superpower.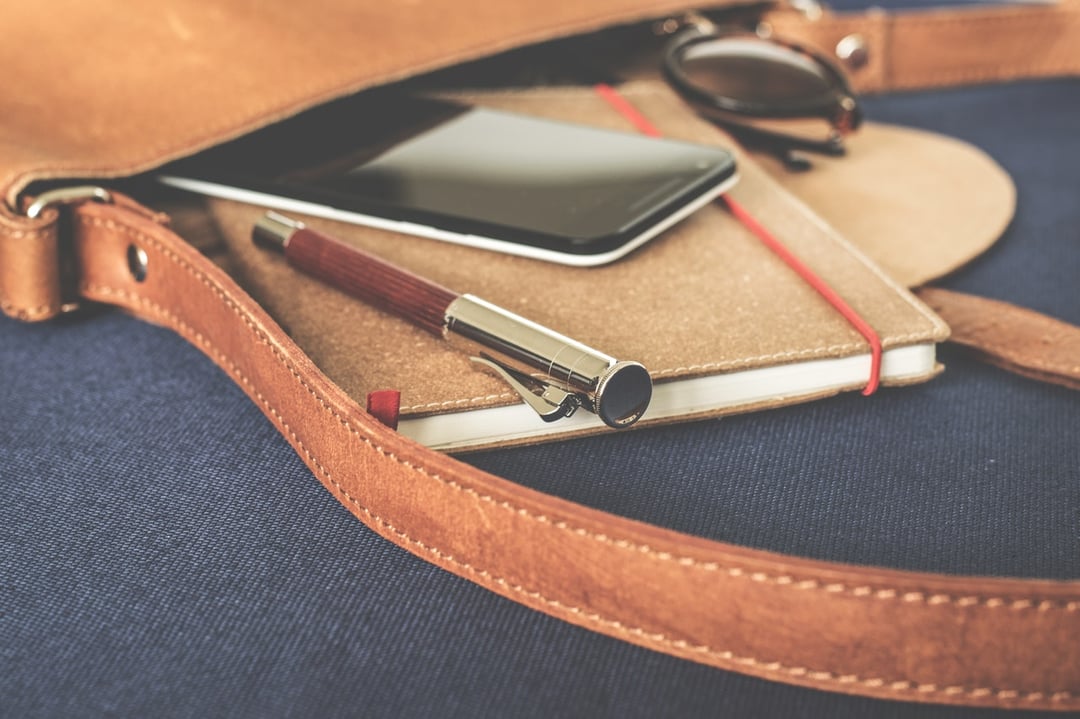 Content Manager
The content manager is arguably the most important member of the team, and in fact, if you were to have only one role in your content team, this one would be it. However, simply relying on this one role would spread the employee thin and results may suffer because of this.

Your content manager should be responsible for the following tasks:

- Working closely with the board and sales to develop a content plan and affirm goals.

- Creating your content brand guidelines, so every member of the team is clear on the correct style and tone of voice needed.

- Taking ownership over the editorial calendar

- Allocating responsibilities to the rest of the team


-Reviewing/editing all content before publication


-Measuring the success of your content strategy
Videographer
Video has surpassed the phase of being a trend or the next big thing. Video is current, necessary and the future. If you're not already regularly creating video content then you are late to the game. Cisco reported that 80% of all internet traffic will be for video by 2021.

Just like copywriters, most companies outsource their video content to freelancers. However, hiring an in house videographer is invaluable and allows you to make sure your videographer knows your business and knows what you like inside and out.

Your in-house videographer will work with your content manager on these tasks:
-Building a video content plan
-Drafting script outlines
-Shooting videos
-Editing videos
-Publishing videos to YouTube and/or other video hosting sites like Vidyard
-Measuring the efficiency of video content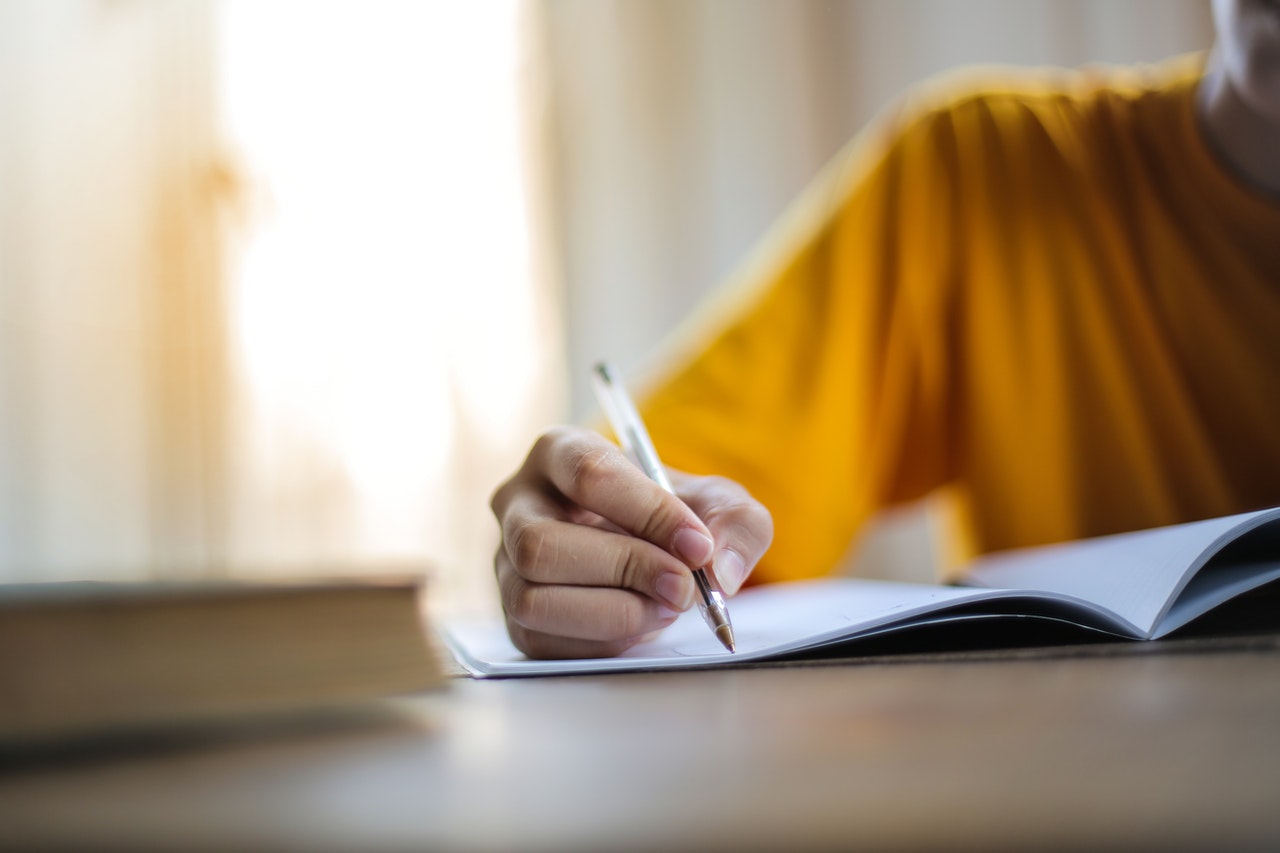 Copywriters
This is an obvious one, content marketing is definitely writing heavy. You should be creating premium content offers regularly, sending emails frequently, adding new website pages as needed, and revising outdated content quarterly.
If the only position you hire for is a content manager, writing will be their primary job duty so extra copywriters can take the workload off the content manager and thus improve overall efficiency.

And because content marketing is so writing intensive, it's a best practice to hire people with backgrounds in Journalism or English. It's a lot easier to teach marketing to writers than it is to teach writing to marketers.
Social Media Guru
Is your audience frequently hanging out on facebook, twitter or Instagram?
If you want to reach your audience in a way that really resonates with them, you have to be on their level in the places they hang out, in the formats they like.
Many of these platforms are constantly evolving their algorithms for how, when, and for whom they display content. A social media expert is skilled in finding where your audience is and how to best deliver your company's message to engage them in purposeful ways.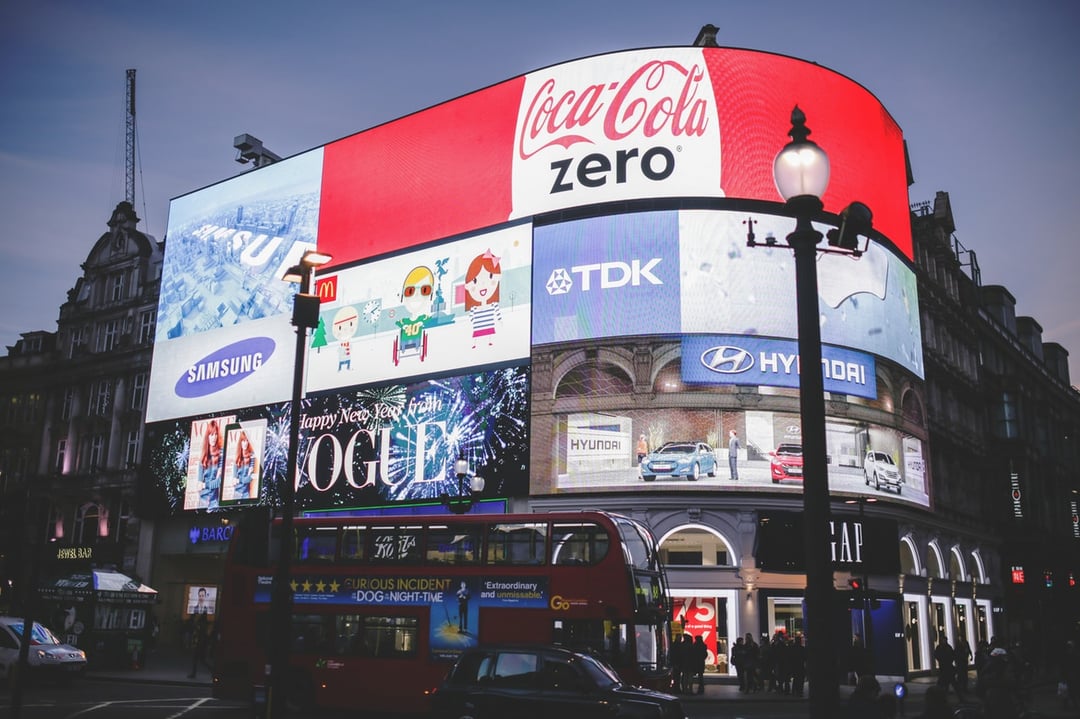 Ads Expert
Drawing in your audiences both organically and through social media is one of the most effective content marketing formats.
If your team is searching for quick ROI to supplement their inbound marketing efforts then an expert in ads will be a great addition to the team.
One of the greatest perks of having an ads specialist on your content marketing team is that your writers and videographers will be more motivated to produce high-quality landing pages and YouTube content to point your paid traffic towards.
When inbound and outbound work collaboratively, you give visitors a better experience, and in turn, you'll improve results.