Want to learn SEO in an hour?
As Marketers, we know that SEO can be a minefield of changing information and it's difficult to know where to start. With SEO best practices and rules changing every day, it's useful to have a standard framework from which to work.
We think that Rand Fishkin does a brilliant job at capturing this framework in an easy-to-follow 6-part video series. If you don't know who Rand Fishkin is he's the co-founder of Moz - a company he left in 2018 to create audience intelligence platform SparkToro.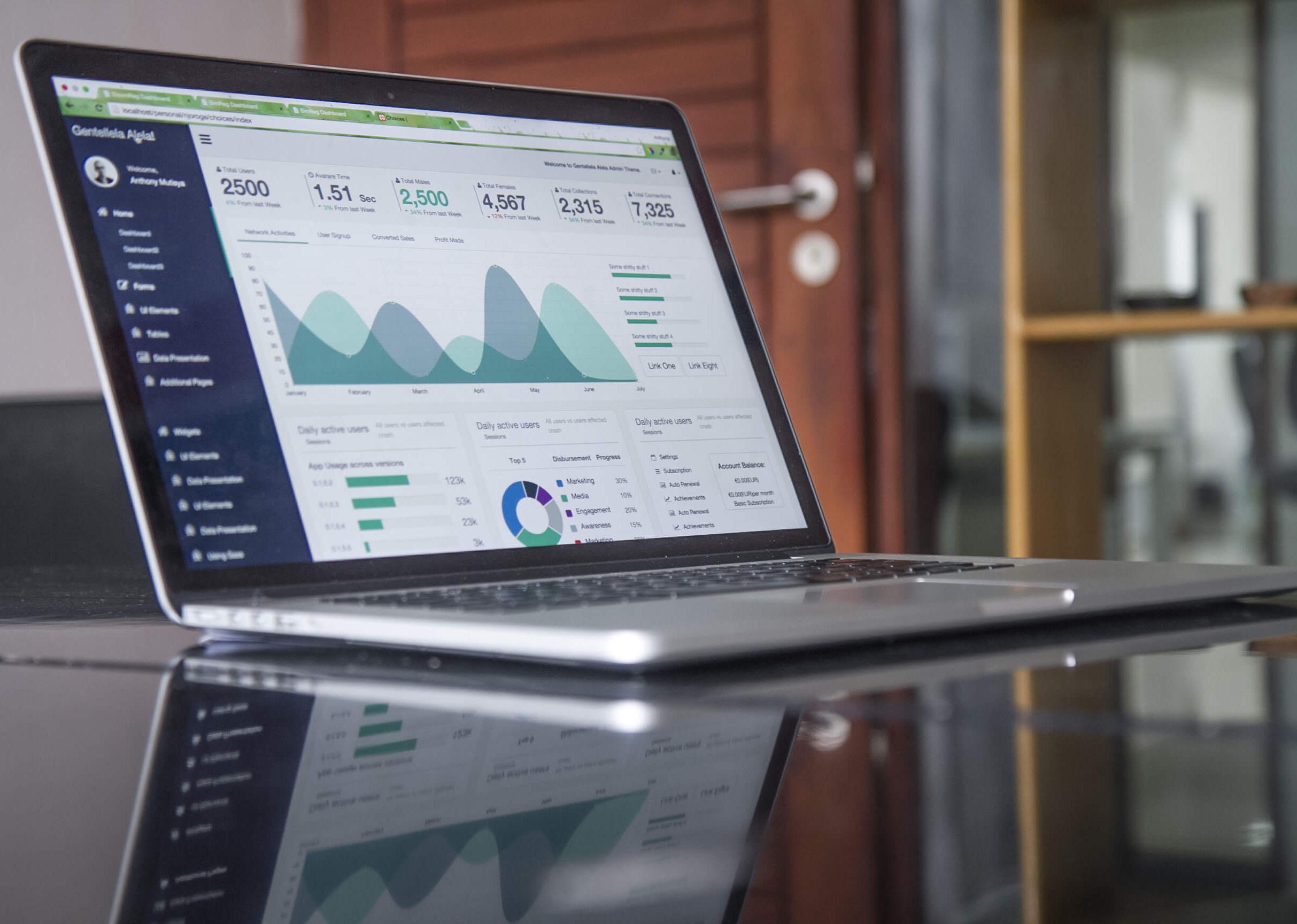 Rand now divides his time between his latest business venture and writing about marketing technology. For us, the fact that he's one of the brainchilds behind Moz makes his opinion absolutely worth reading, watching and listening to.
We've watched all six of Rand's Whiteboard Friday videos and highly recommend them.
Part 1: SEO strategy
Rand starts by reminding viewers that this 6-part series is for both SEO newbies and people who consider themselves advanced.
SEO starts with business goals, he tells us. Do you want to sell more of a particular product or build a bigger audience?
The marketing goals come next, and Rand covers three potential goals you might have: building brand awareness, growing top-of-funnel traffic and attracting ready-to-buy fans.
Once the goals have been set, the SEO strategy can begin, and this is where Rand gets into the meat of the 'SEO Growth Path'.
https://moz.com/blog/one-hour-seo-guide-part-1-seo-strategy
Part 2: Keyword Research
If you don't know the words and phrases people will use to find whatever it is you're optimising on your website, you won't know how to structure the content.
In this part, Rand explains how you can understand the search demand landscape and the importance of choosing terms and phrases that match your marketing goals.
He also explains the different varieties of search results and how keywords are split between long-tail, 'the chunky middle' and 'the fat head'.
https://moz.com/blog/one-hour-seo-guide-part-2-keyword-research
Part 3: Searcher Satisfaction
What do searchers want from Google's results?
Rand tells the story of someone searching for 'best places to visit in Italy' and details the process Google goes through to sort the search results.
We then learn about how to craft content that satisfies searchers by focusing on four priorities that include authoritative answers, fast-loading web pages and creative elements that give you a competitive advantage.
He also reveals how to discourage people from clicking that back button!
https://moz.com/blog/one-hour-guide-to-seo-searcher-satisfaction
Part 4: Keyword Targeting & On-Page Optimization
On-page SEO is where the words and phrases chosen in part 2 are put to work on the website.
Rand explains how on-page SEO has evolved and what should be on your checklist.
Compelling, keyword-rich titles, meta descriptions and sensible, short URLs are just some of the factors covered, along with a great guide about how and where to use keywords in your copy.
https://moz.com/blog/one-hour-guide-to-seo-keyword-targeting-on-page-optimization
Part 5: Technical SEO
Rand tells us that every page on a website should be unique and provide something of value to the user.
This brings us to the technical elements of SEO. For instance, should certain pages be canonicalised - and what does that even mean?
Crawlability, internal link structure and subfolders are all covered and Rand does a brilliant job of demonstrating why you don't have to be an SEO expert to tune the nuts and bolts of your website for Google.
https://moz.com/blog/one-hour-guide-to-seo-technical-seo
Part 6: Link Building
In the last part of the series, Rand explains how Google measures the value of links and how you can earn some of your own.
You'll discover how gaining links from authoritative websites will influence your rankings, and why editorially-given links might help you outrank competitors (providing you've followed the other smart tips in this series, of course).
Most importantly, Rand dives into the holy grail of SEO: how to obtain high-quality inbound links to your website.
https://moz.com/blog/one-hour-guide-to-seo-link-building
Enjoy!
We loved Rand's no-nonsense guide to SEO, but while this video series is brilliant, it should be seen as the starting point for building your own SEO knowledge.
There's loads more useful information out there to help you become a true SEO expert, and we'll be covering more opinion that competes with Rand's in future blogs. Stay tuned!